COMMERCIAL STRUCTURED CABLE INSTALLATION
ALWAYS FREE ESTIMATES 971-216-9204
COMMERCIAL VIDEO SURVEILLANCE EQUIPMENT AND INSTALLATION
We Are A Commercial Network Cable Installation Contractor

When it comes to IT infrastructure installation services you want a company with proper licensure an extensive history of success, knowledge and experience. Independent Communications And Cable is that company. Our team specializes in supporting small and medium businesses, keeping network cabling and harware updated and running effectively by adhering to the standards and codes of the NFPA and local authorities having jurisdiction.
With always free estimates and cost effective installation services, we enable you to maintain your company's data infrastructure to ensure daily communication runs smoothly. You will also find expansion a lot simpler when the time comes.
Ask us about Crosswind Hosted PBX Services!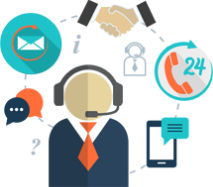 We Work With Your Scheduling Needs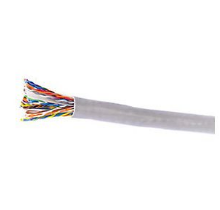 We are a registered dealer for IC Realtime Video Security Products.
Please check out their website or call us for a quote!